THE SMARTEST WAY FOR YOUR BUSINESS TO SAVE
Maximize your earnings with tiered interest — while maintaining the liquidity you need to meet any opportunity that comes your way.
See More Details
Benefits You'll Love
Earn competitive, tiered interest
Higher balances enjoy higher rates
Maintain liquidity with access to funds
$10 monthly service charge
Competitive, tiered rates — higher balances earn higher rates

Minimum daily balance of $2,500 or more to earn interest

Avoid $10 monthly service charge by maintaining a $2,500 average balance
Enjoy flexibility with enhanced access to funds
Direct check-writing ability
Unlimited in-person withdrawals
Six (6) withdrawals per calendar month by pre-authorized automatic, telephone, checks, drafts, debit cards, or other similar order; or other similar order; $25 per transaction in excess thereafter*
Digital banking services, including:

Online banking & bill pay
Mobile banking
eStatements

Visa® business debit card
Cash management services available
$2,500 minimum opening deposit
Important information about procedures for opening a new account:
To help the government fight the funding of terrorism and money laundering activities, Federal law requires all financial institutions to obtain, verify, and record information that identifies each person who opens an account. What this means for you: When you open an account, we will ask you for your name, address, date of birth, and other information that will allow us to identify you. We will also ask to see your driver's license and other identifying documents.
*Transaction limitations are limited to six (6) withdrawals or transfers to another account of yours or to a third party by means of a preauthorized or automatic transfer or telephone order or instruction, computer transfer, or by check, draft, debit card, or similar order to a third party. Withdrawals or transfers in excess of six (6) per calendar month will be assessed a $25 excessive transaction fee per transaction.
A fixed-rate, fixed-term CD can earn higher returns than a standard savings account. Use this calculator to get an estimate of your earnings. Move the sliders or type in numbers to get started.
Total value at maturity

$0

Total interest earned

$0

Annual Percentage Yield (APY)

0.000%
Whether it's a down payment, college, a dream vacation...a savings plan can help you reach your goal. Use the sliders to experiment based on length of time and amount per month.
Monthly deposit needed to reach goal

$0
This calculator can help you get a general idea of monthly payments to expect for a simple loan. Move the sliders or type in numbers to get started.
Estimated monthly payment

$0

Total paid

$0

Total interest paid

$0
Take Us With You
Spend less time banking and more time building your business.
Manage accounts whenever, wherever, on whatever device you want.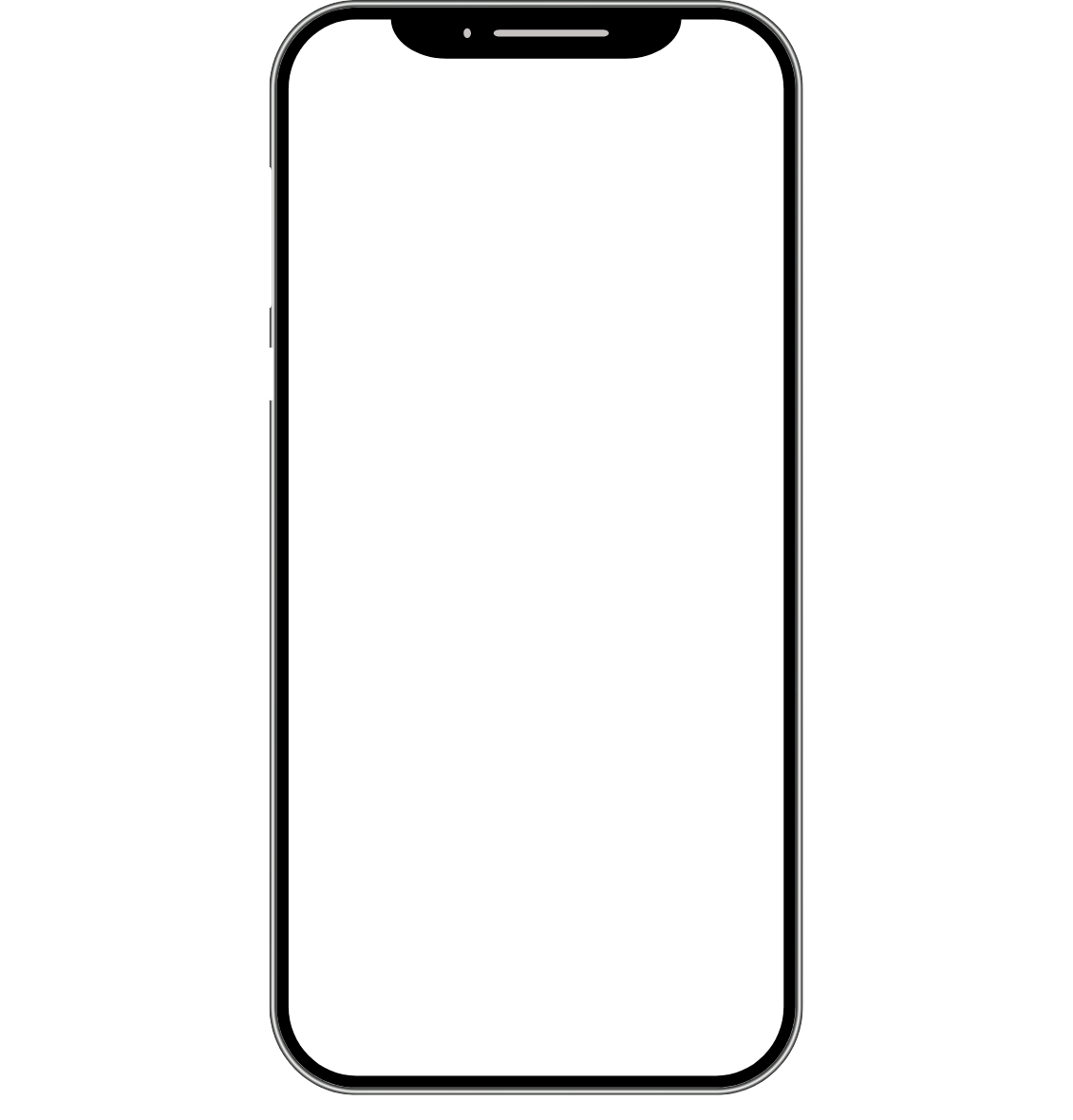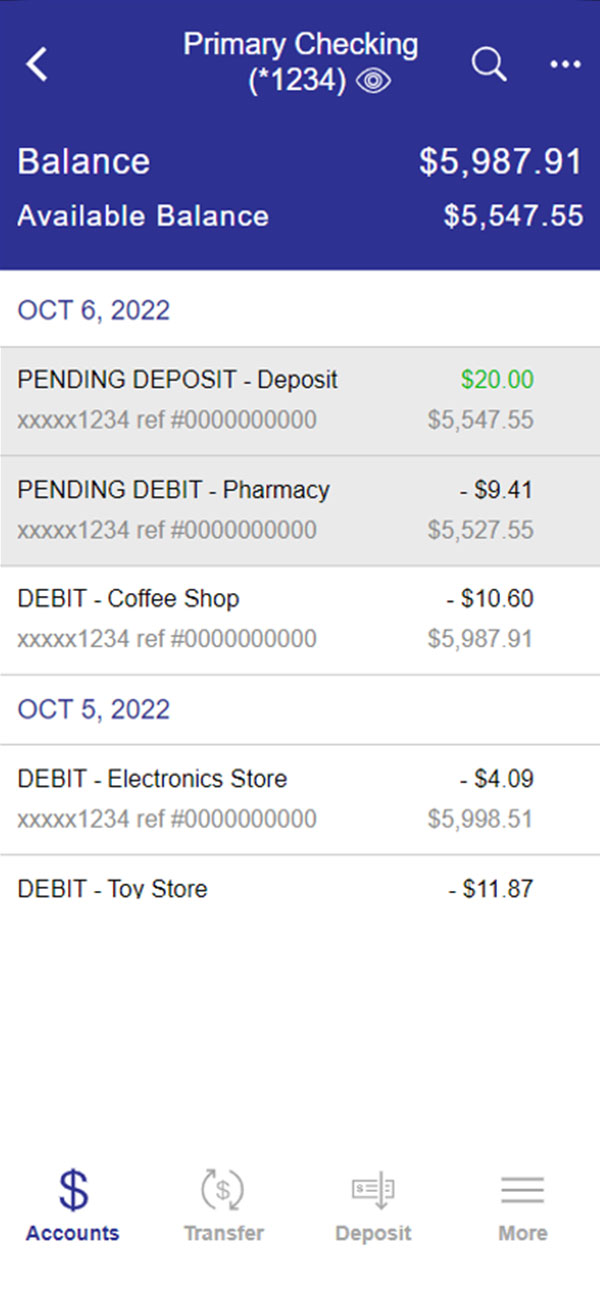 Sign, scan, and send deposits directly through the GBank app.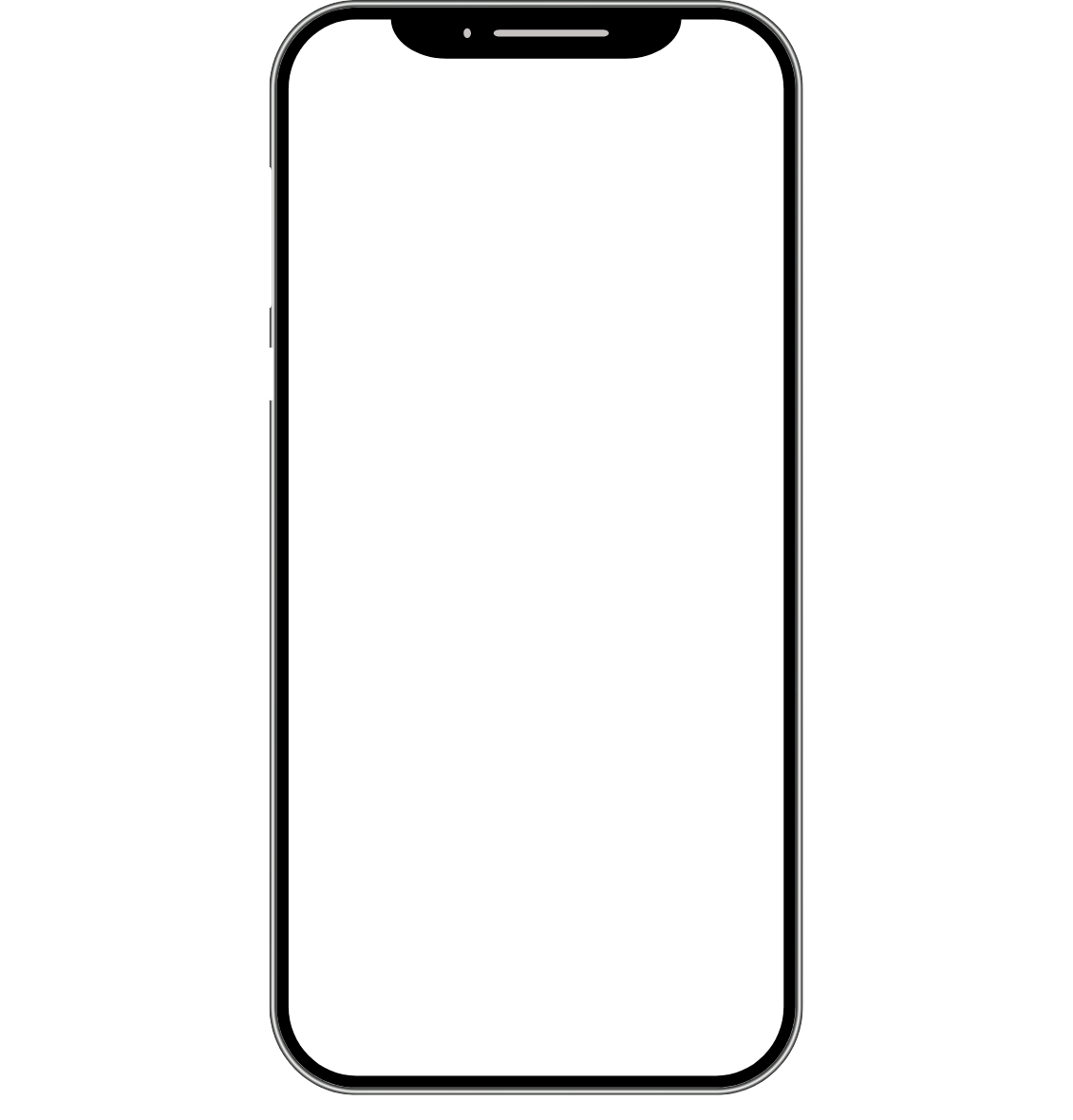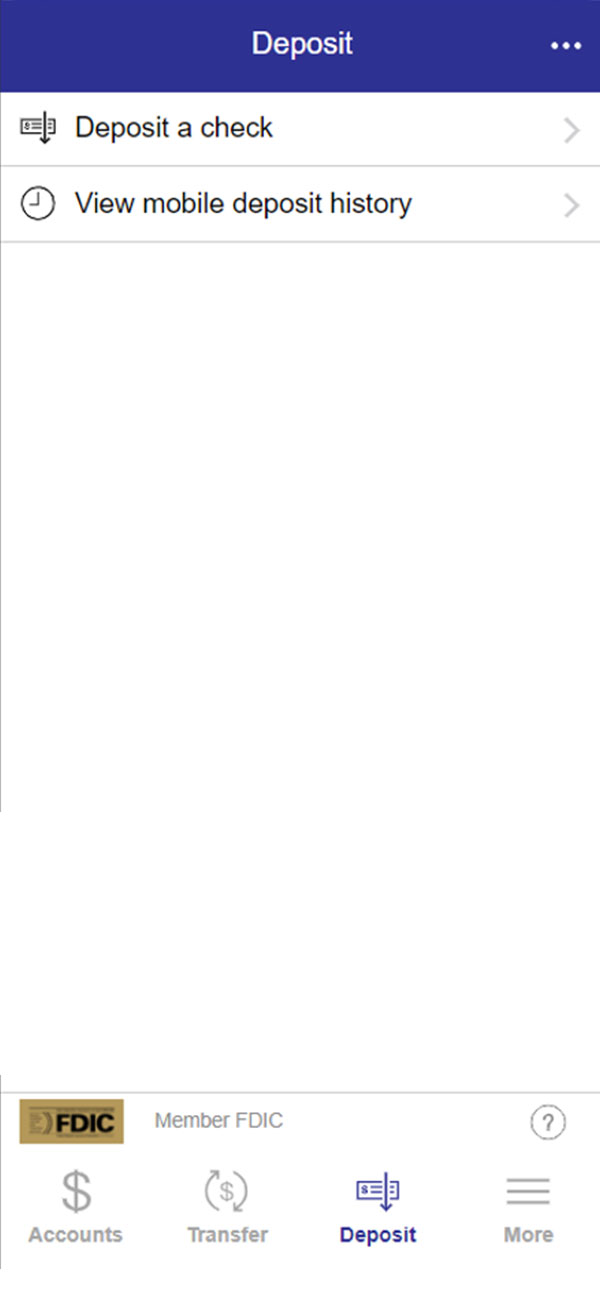 Move your money from here to there in just a few clicks or taps.