GBank – Community Partners
Below are GBank's community partners, photos from the organizations' events and their details.
SafeNest AHEAD Check Presentation
GBank Financial Holdings Inc. Announces GBank Sponsored Nonprofit, SafeNest, Awarded $25,000 FHLBank San Francisco 2021 AHEAD Economic Development Grant.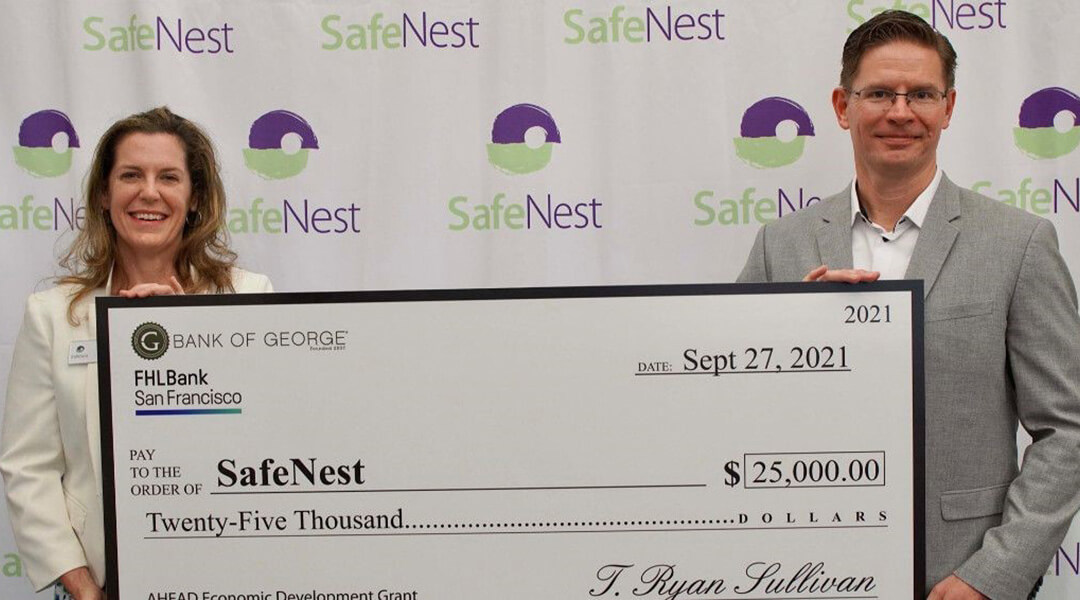 Spring Soiree
The "Spring Soiree's" revenues will be used to support the organization's efforts to eradicate domestic abuse.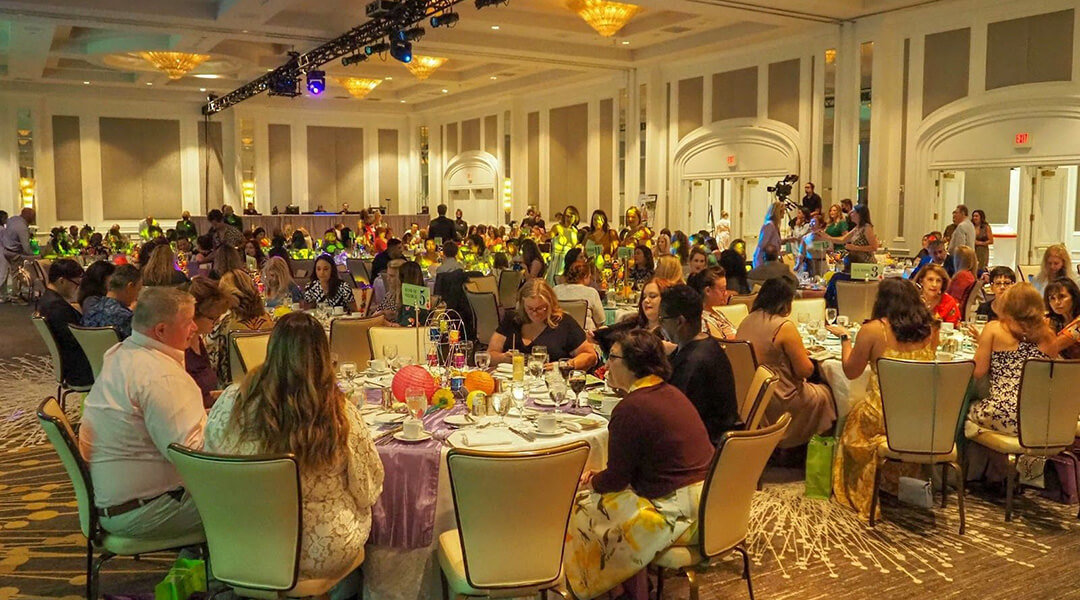 Toys for Tots
We are an official Toys for Tots donation location. Bring unwrapped toys to one of our GBank branches.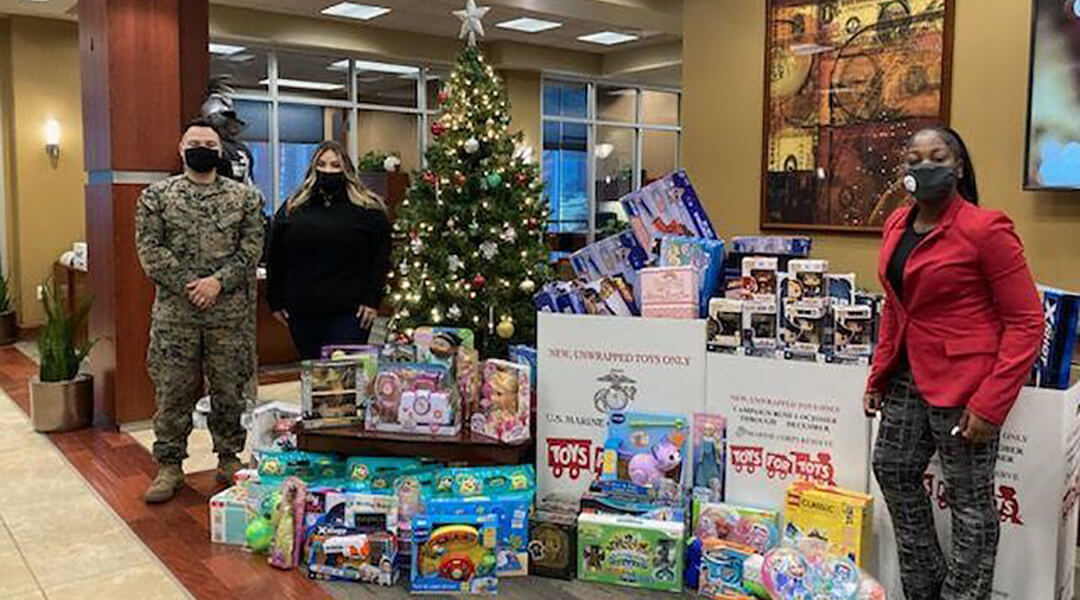 B.E. A. S.H.E.R.O. Foundation
Thank you for helping us #SpreadtheLove! We appreciate your donations and for helping us raise funds for the B.E. A S.H.E.R.O. Foundation.
Be someone's hero! GBank is proud to help BE A SHERO FOUNDATION raise funds and collect hygiene kits and clothing. This non-profit provides resources for young women and girls who have been victims of sex trafficking and exploitation.
Scan the code to learn more or to make monetary donations. #SpreadTheLove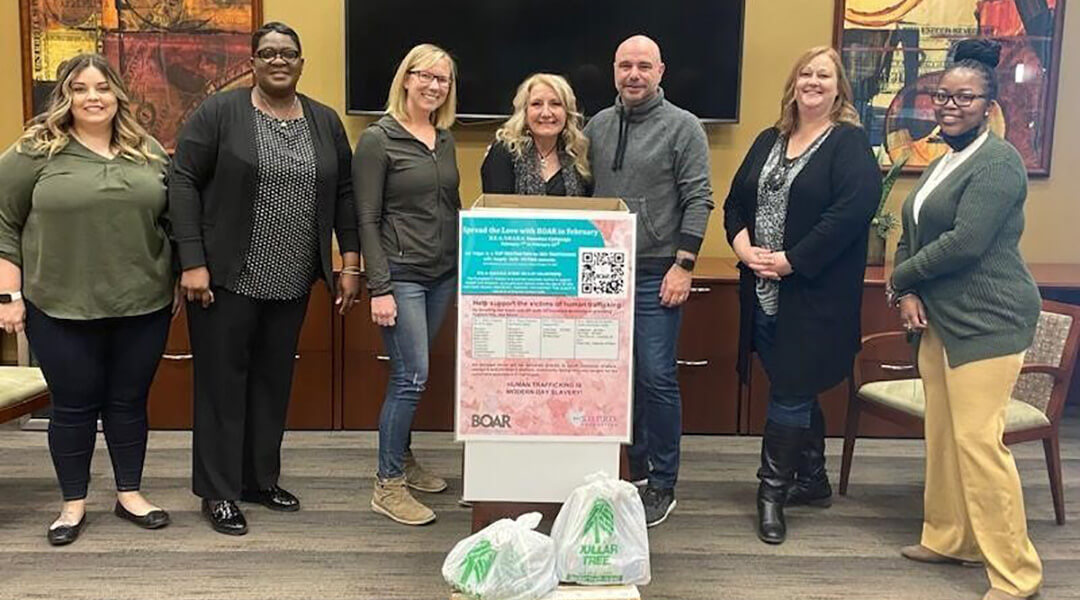 #PassportToPurpose Fundraiser Luncheon
An afternoon of service! GBank had the pleasure of attending YMCA Of Southern Nevada's fundraiser luncheon, #PassportToPurpose. We love making a positive impact in our community while supporting our team's philanthropic passions.
Tikkun Olam Award Brunch
GBank was proud to sponsor the Tikkun Olam Award Brunch honoring Sara Gordon.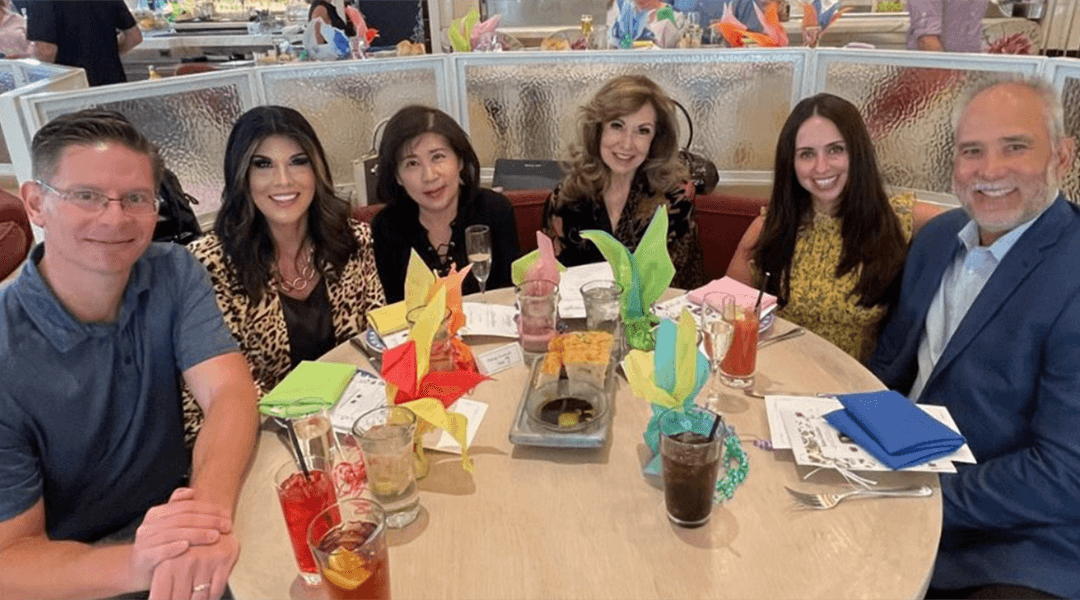 Grant a Gift Autism Foundation's Silver & Black Gala
Our team attended Grant a Gift Autism Foundation Ackerman Center's 11th Annual Charity Event at the Allegiant Stadium. We had a wonderful time exploring the Las Vegas Raiders field and its facilities.
We proudly support Grant a Gift Autism Foundation Ackerman Center and its mission to provide life-changing programs to help families affected by autism.
Vegas Chamber Mixer
One thing we love about our city's business community is that we have opportunities to connect with other professionals, entrepreneurs, and business leaders regularly.
Thank you, Vegas Chamber, for inviting one of our VP/Business Relationship Officers, Mijung Lombardi, to speak at your event.
Center for Community Solutions
GBank has committed to match up to $10,000 in donated funds. The fundraiser is running now through August 31st. Proceeds will support the development of Nevada's 1st Children's Psychiatric Hospital. #GivingBack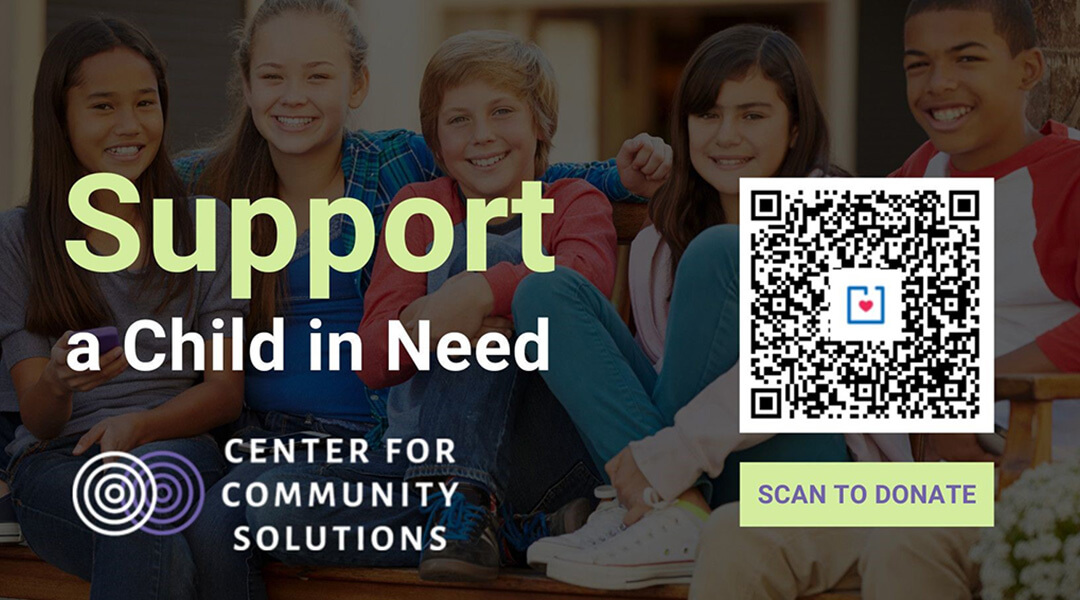 City National Bank
Bankers from across the valley attended the roundtable hosted by the City National Bank, including our very own CEO, T. Ryan Sullivan. They discussed the banking business and what the future holds for it.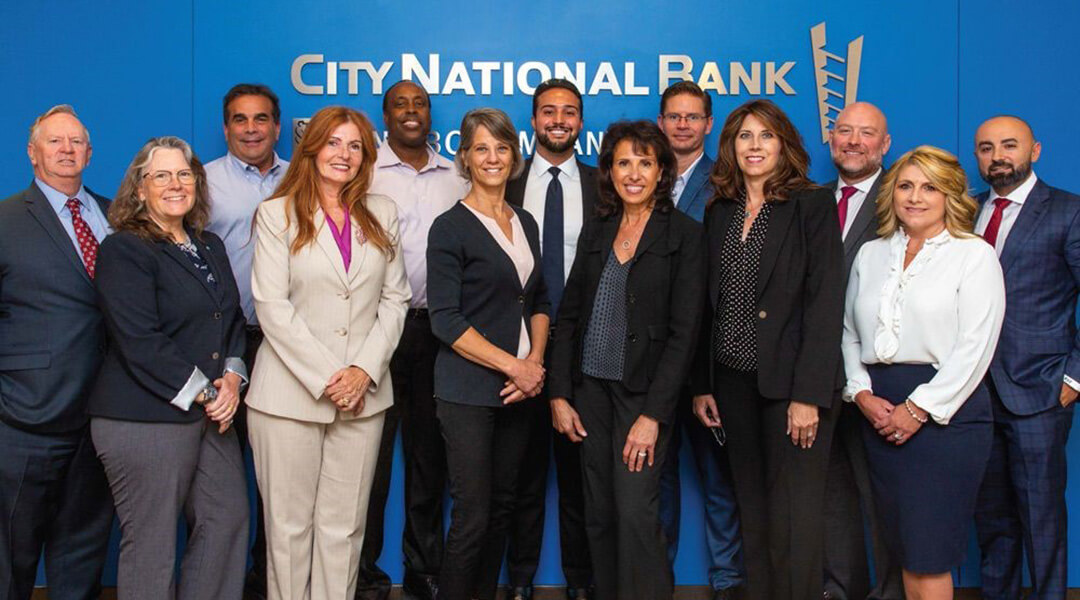 Easter Basket Donations
Our team did an egg-cellent job preparing these gift baskets. We hope these donations bring joy on Sunday.
Hebrew Free Loan and Women's Philanthropy Exclusive Viewing
It's a pleasure for the GBank to sponsor an exciting two-part event. Last week, our team joined Hebrew Free Loan and Women's Philanthropy for an exclusive viewing of the award-winning documentary "$avvy." The event will continue on tonight with a virtual panel discussion with industry leaders and the film's director.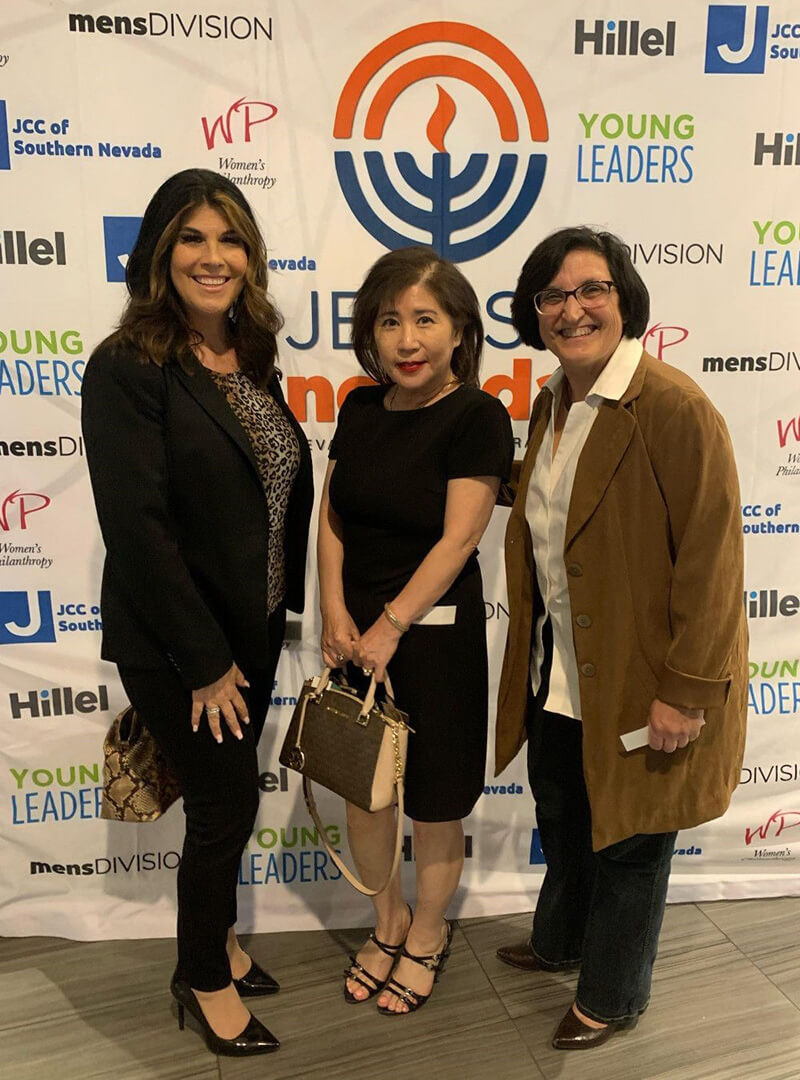 Henderson Chamber of Commerce
Committed to the growth of our community! GBank is proud to be a Silver Sponsor of the Henderson Chamber of Commerce.
Las Vegas Asian Chamber of Commerce's Chinese New Year Gala
A night full of entertainment, reunions, and delicious food! Our team had a spectacular time celebrating the #YearoftheTiger at Las Vegas Asian Chamber of Commerce's #ChineseNewYear Gala. Congratulations to all the award recipients, and special thanks to LVACC for a memorable evening.